You Guys!  I hope you all are doing awesome!  I have some news!!!
I wrote a book!!!  Right down there…  Yep, there…  See it?!  Awwwww!!!!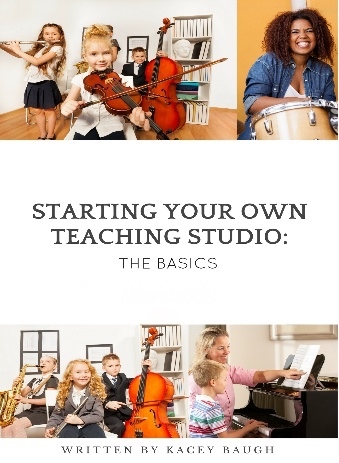 Yes, I wrote a book!  It's available for download in our STORE!  Yes, we now have a store!!
Oh and there is an accompanying workbook, too!  It's down below, see it?!  🙂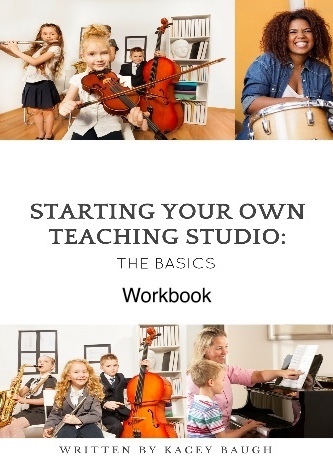 So many new things!!!!  Eeeek!  I'm so excited to share all of this with you!!
I wanted to share and help people do what I've been blessed to do…my dream!  Giving lessons has been a dream of mine and I'm really just over the moon to be able to share bits and pieces of my journey to help you live your dream!
I feel like we all want to have purpose in our lives and impact the world.  Living out your dream by doing the things you were designed to do…do just that.  It gives you purpose and impacts others.  Why wouldn't I share how I've done it!?
The book covers how to Create a Vision for your Studio & Create a Mission Statement for your business. These two things are vital to helping you make important business decisions so that you can stay true to your purpose and continue to impact others!  We also cover how to develop a business plan and navigate through Federal, State, and Local Business Requirements.  Then, we go over budgeting, set income goals, market towards those goals, and hold auditions to turn prospective students into legit students!!!  There's so much more in the pages of this book!  We travel from vision to reality!  And it is so fun!  I hope you're able to download the book, today, THEN Let me know what you think of it!!!!  I'm dying to hear what parts inspire or helped you the most!!
Best Wishes,
Kacey